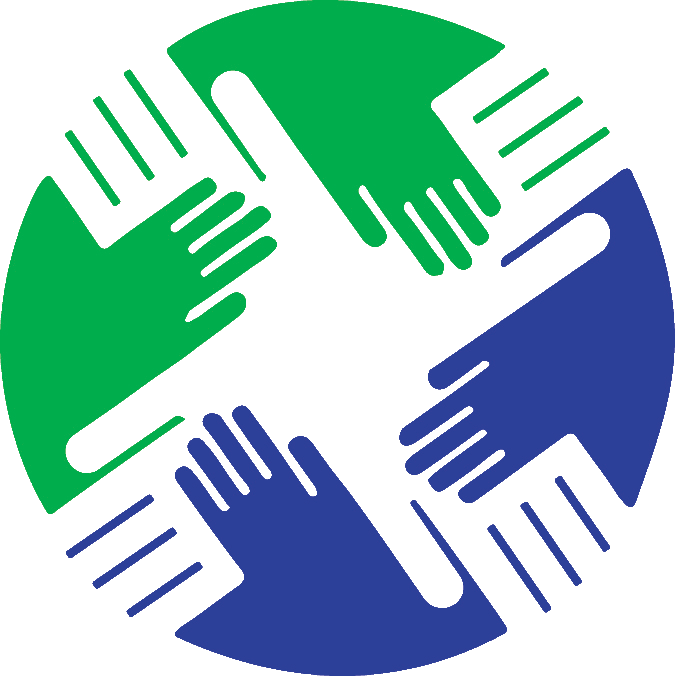 Community Services & Activities
A range of resettlement services are provided to the Latino community by our bi-lingual, bi-cultural staff such as Employment counseling, applications for entitlement programs, Social Security information, translations, immigration, and naturalization counseling, and emergency food.
During the year the Hispanic Brotherhood performs various services for the Latino population of Rockville Centre, Lynbrook, Baldwin, Oceanside, and Freeport.
In October we celebrate Hispanic Heritage Month with luncheons and festivities. Every Thanksgiving we give out food and over 150 turkeys for the needy Latino families of Rockville Centre and the surrounding areas.
We have a Christmas Toy Drive that starts in December and ends with our Three Kings Celebration in January. In attendance at our Celebration are over 200 children up to the age of 12 that can receive toys. We hold an Annual Scholarship Dinner every April to raise funds for scholarships for deserving Latino students in the Rockville Centre School District.