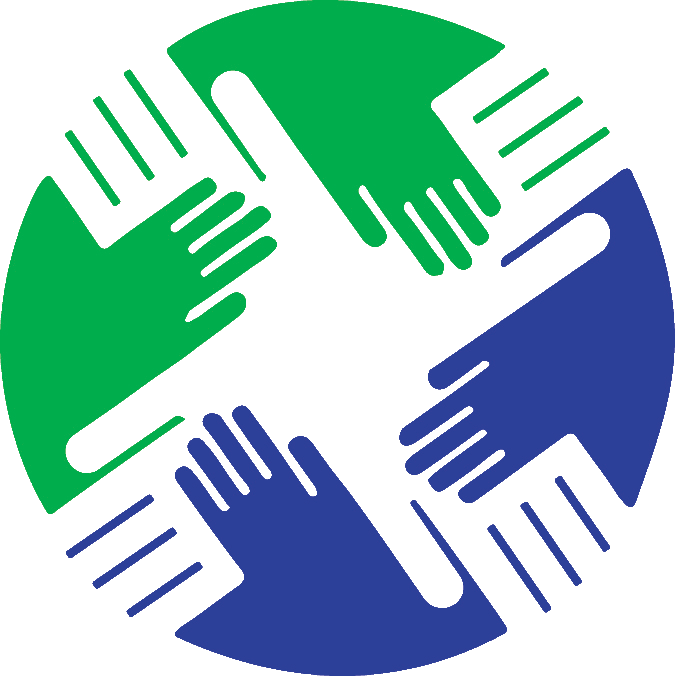 About The Hispanic Brotherhood
The agency, a not-for-profit organization, was established in 1984 by a small group of Hispanic residents to assist the fast-growing population of immigrants from different Spanish language cultures. As the size of the Hispanic population has grown, so has its original service area. The agency serves four surrounding municipalities: Freeport, Oceanside, Lynbrook, and Baldwin under grants from the NYS Division of Housing & Community Renewal, Nassau County Youth Board, Nassau County Department of Senior Citizen Affairs, CASA, LI United Way, as well as support from foundations and local churches.

The agency provides a wide range of resettlement services, an After-School Child Care and Tutorial Program, and the Hispanic Brotherhood Senior Citizen Club. Resettlement services include housing and employment counseling (including housing referrals and job placement), translation, immigration, and legal assistance, naturalization and citizenship counseling, advocacy for individuals and groups in disputes such as tenant/landlord and employer/employee; and emergency food.

The After-School Child Care and Tutorial Program are provided for youth from the ages of 5 to 17. The program is provided five days a week from 3:00 p.m. to 6:00 p.m. for the 5 to 12 years old and from 6:00 p.m. to 8:00 p.m. for 13 to 17 years old. The tutoring sessions are under the direction of four certified teachers. The program works with the schools attended by the youth to coordinate the learning process. Transportation is provided by the agency for children attending the Rockville Centre School District, Oceanside School #5, and Plaza School in Baldwin.

The Hispanic Brotherhood has a bilingual and bicultural Board of Directors. Volunteers from many civic and religious organizations serve in an advisory capacity to the board and the agency. The agency is administered by the Executive Director, Margarita Grasing.